DYNAC CLASSIC
10011 HR
The Dynac Classic battery 10011 HR, 6 volt, 100 Ah, is an automotive starter battery with lead-antimony technology. The 10011 HR comes in an old-fashioned hard rubber casing and can be delivered either dry (HR) or filled and charged (HRN) on request. The 10011 HR is perfect for vintage and classic cars.
Technical specifications
Voltage (V)

6

Capacity (Ah)

100 (20hr)

CCA (A/EN)

520

Length (mm)

225

Width (mm)

173

Height (mm)

195

Total Height (mm)

220

Layout

2

Terminal

1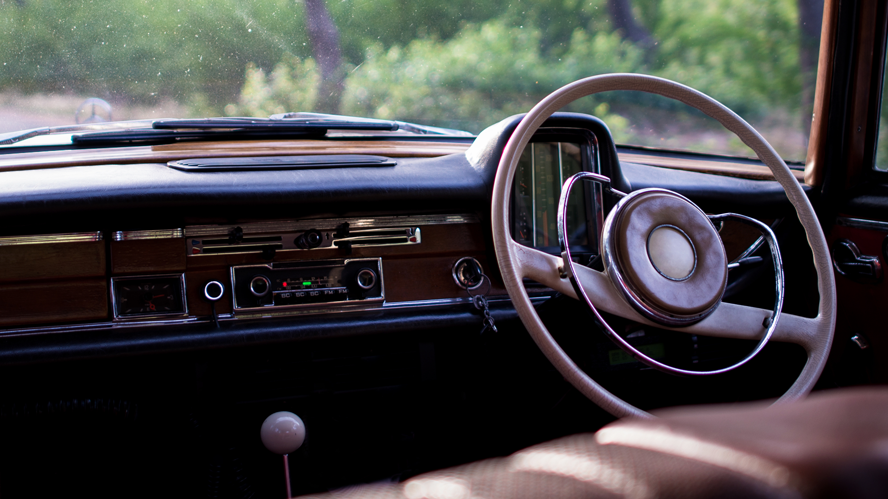 Dynac Classic
Dynac Classic is a starter battery which is particularly suitable for oldtimers and vintage cars. This battery is produced according to lead-antimony technology. Most models come in an old-fashioned hard rubber casing. Available in a range of 6V batteries from 66Ah to 165Ah.
FEATURES
Lead-antimony technology
Classic starting power
Old-fashioned hard rubber casing
Dry or filled and charged
READ MORE
Need help?
Do you have questions about this product? Our specialists will gladly help.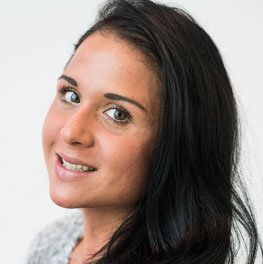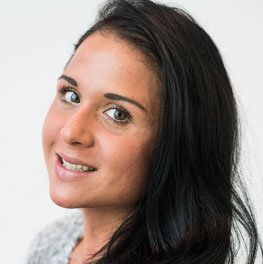 How to order
Are you interested in becoming a new customer?
Our customers are manufacturers, importers, wholesalers, wholesale organizations and chain stores. Please leave your contact details and we will gladly call you back to explore the possibilities.