LANDPORT DRY
6N2-2A
The motorcycle battery 6N2-2A, 6 volt, 2 Ah, is a conventional starter battery which delivers reliable starting power for an excellent price. The 6N2-2A starter battery is dry pre-charged and comes with a separate acid pack and can only be installed in an upright position. This lead-acid 6N2-2A battery is suitable for almost any vehicle with basic power needs.
Technical specifications
Voltage (V)

6

Capacity (Ah)

2 (10hr)

CCA (A/EN)

10

Length (mm)

70

Width (mm)

46

Height (mm)

97

Total Height (mm)

97

Layout

11

Terminal

J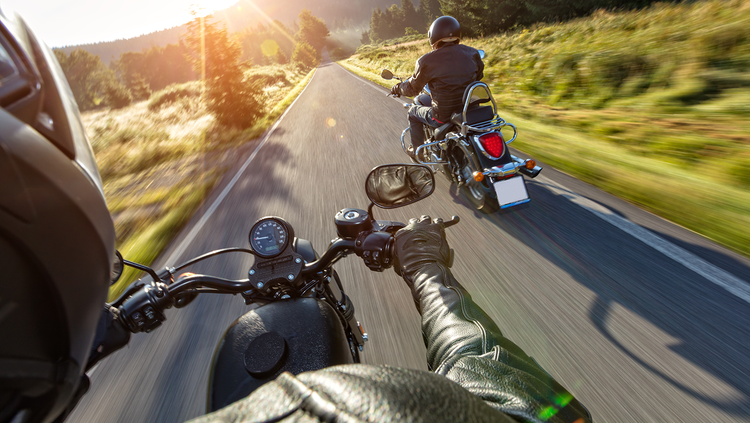 Landport DRY
Landport DRY is suitable for almost any motorcycle or scooter with basic power needs. Best choice for customers who are looking for a cheap, reliable starter battery. Available in a range of 6V and 12V batteries from 2Ah to 30Ah.
Features
Conventional battery
Robust technology
Reliable starting power
READ MORE
Need help?
Do you have questions about this product? Our specialists will gladly help.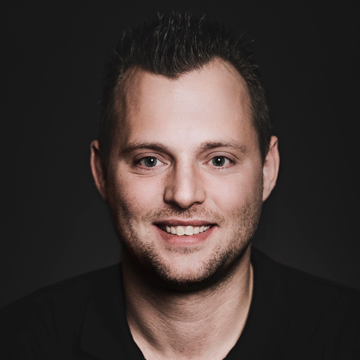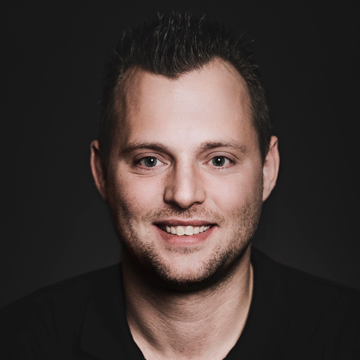 How to order
Are you interested in becoming a new customer?
Our customers are manufacturers, importers, wholesalers, wholesale organizations and chain stores. Please leave your contact details and we will gladly call you back to explore the possibilities.