DYNAC SEMI-TRACTION
95406
Technical specifications
Voltage (V)

12

Capacity (Ah)

50 (20hr)

Length (mm)

210

Width (mm)

175

Height (mm)

190

Total Height (mm)

190

Layout

0

Terminal

1

Base hold down

B3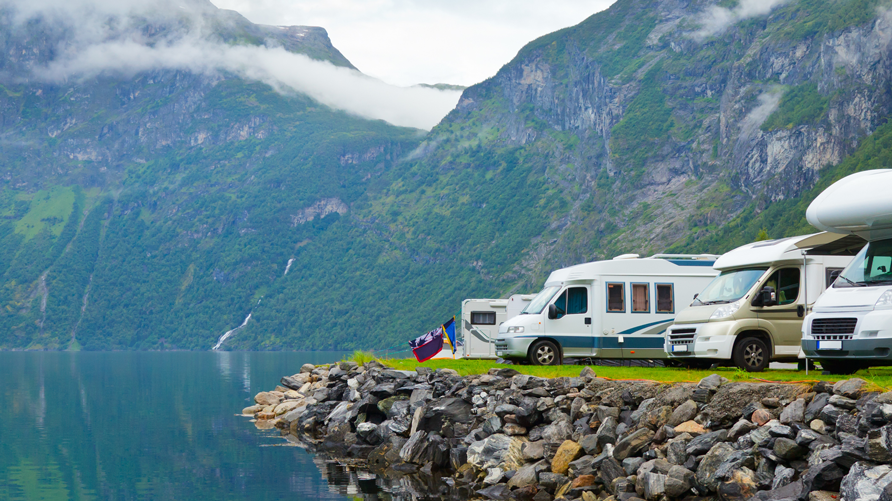 Dynac Semi-Traction
Dynac Semi-Traction is a semi-traction battery which provides energy for onboard energy consumers of motorhomes, caravans and boats or trucks and buses. These onboard energy consumers, such as lighting, refrigerators and onboard computers or tail lifts, demand massive cyclic performance of a battery.
Features
Reliable power supply
Deep discharges up to 50%
Recommended for leisure vehicles with light to medium power consumers
READ MORE
Need help?
Do you have questions about this product? Our specialists will gladly help.
How to order
Are you interested in becoming a new customer?
Our customers are manufacturers, importers, wholesalers, wholesale organizations and chain stores. Please leave your contact details and we will gladly call you back to explore the possibilities.