LANDPORT EV SERIES
EV12-60
The VRLA Electric Vehicle EV12-60, 12 volt, 60 Ah, is specially designed for frequent discharge of deep cycle applications. VRLA EV batteries offer reliable performance in high-load situations and have high cycle durability thanks to the specially designed active material, strong grids and thick plate construction.
Technical specifications
Voltage (V)

12

Capacity (Ah)

60 (10hr)

Length (mm)

260

Width (mm)

169

Height (mm)

180

Total Height (mm)

185

Layout

1

Terminal

T6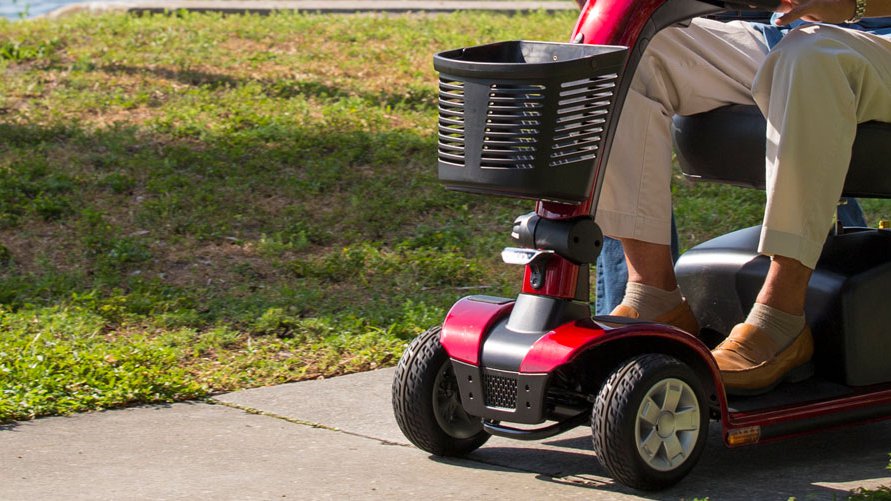 Landport EV SERIES
The addition of carbon to the batteries from the EV Series ensures faster full recharging of the battery and longer battery life. This stable and durable battery is completely sealed and maintenance free and suitable for electric vehicles. Available in a range of 12V batteries from 7.2Ah to 110Ah.
FEATURES
Absorbent Glass Mat technology
Long service life – 50% more cycles than VRLA AGM
Faster full recharging – quick use of application
Suitable for (deep) cycle applications
READ MORE
Need help?
Do you have questions about this product? Our specialists will gladly help.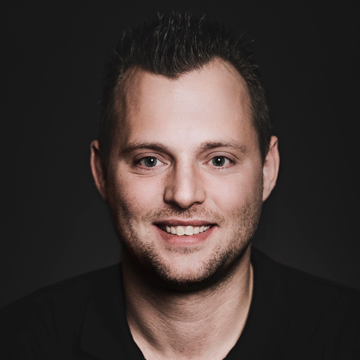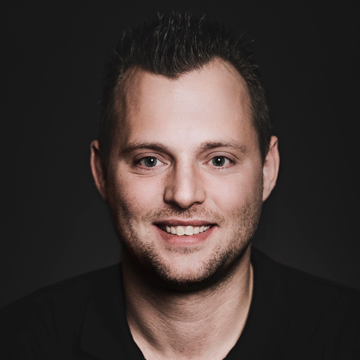 How to order
Are you interested in becoming a new customer?
Our customers are manufacturers, importers, wholesalers, wholesale organizations and chain stores. Please leave your contact details and we will gladly call you back to explore the possibilities.