LANDPORT LITHIUM
LFP7
The motor battery LFP7, 12,8 volt, 2 Ah, is a starter battery with lithium LiFePO4 technology. The LFP7 is completely sealed, 100% maintenance free and ultra-safe in use. This motor battery is ready to use and can be installed in multiple positions, even 180°. The LFP7 is a little powerhouse of top quality and suitable for powersports vehicles where every gram or centimeter matters.
Technical specifications
Voltage (V)

12.8

Capacity (Ah)

2 (10hr)

Energy (Wh)

24

CCA (A/EN)

120

Length (mm)

107

Width (mm)

56

Height (mm)

85

Total Height (mm)

85

Layout

25

Terminal

F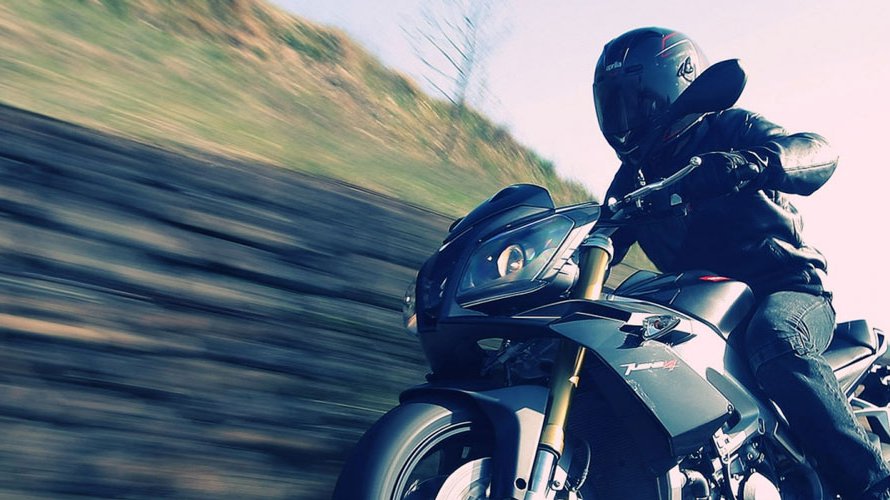 Landport Lithium
Landport LFP is a starter battery with lithium LiFePO4 technology which features extreme cranking performance, superior cycle life and ultra-light weight. The perfect choice for present and future generation motorcycles and powersports vehicles. Available in a range of 9 batteries.
FEATURES
Lithium LiFePO4 technology
Extreme cycle life (up to 2.000 charge cycles)
Ultra-light weight (1/3 of similar lead-acid battery)
Install in any position
READ MORE
Need help?
Do you have questions about this product? Our specialists will gladly help.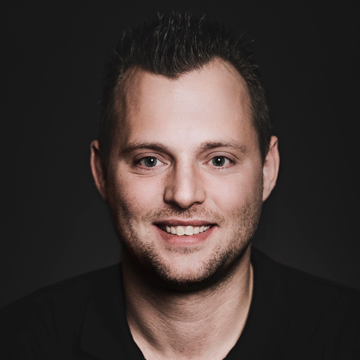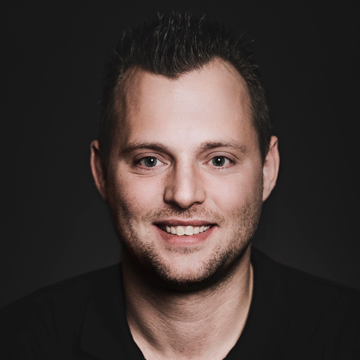 How to order
Are you interested in becoming a new customer?
Our customers are manufacturers, importers, wholesalers, wholesale organizations and chain stores. Please leave your contact details and we will gladly call you back to explore the possibilities.