LANDPORT VRLA AGM
LP6-12
The VRLA AGM LP6-12, 12 volt, 0,8 Ah, is a reliable and safe standby battery with AGM technology. This lead acid LP6-12 battery is completely sealed and maintenance free and has an extra long life due to the robust construction of the battery.
Technical specifications
Voltage (V)

6

Capacity (Ah)

12 (20hr)

Length (mm)

151

Width (mm)

51

Height (mm)

94

Total Height (mm)

100

Layout

1

Terminal

T1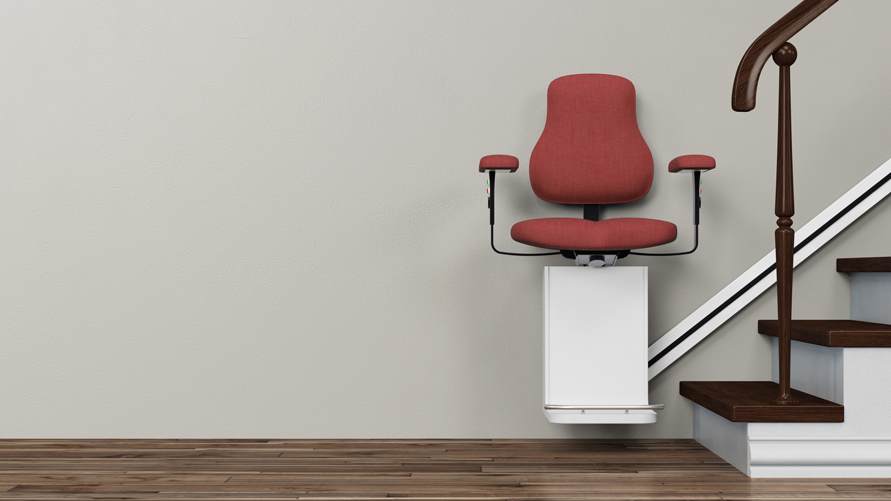 Landport VRLA AGM
VRLA AGM is suitable for a variety of standby applications in various industries including security (alarm systems, fire alarm systems and emergency lighting), backup power / uninterruptible power supply (UPS), medical & healthcare (patient lifts, stairlifts and bath lifts) and hobby (electric scooters, toys). Available in a range of 6V and 12V batteries from 0.8Ah to 250Ah. Several VRLA AGM batteries are VdS certified.
READ MORE
Need help?
Do you have questions about this product? Our specialists will gladly help.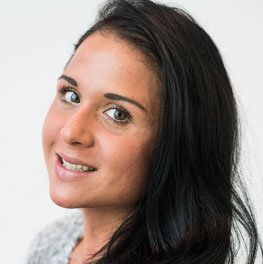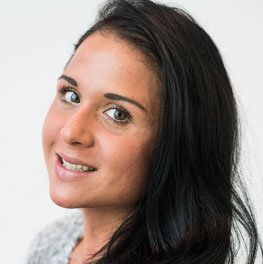 How to order
Are you interested in becoming a new customer?
Our customers are manufacturers, importers, wholesalers, wholesale organizations and chain stores. Please leave your contact details and we will gladly call you back to explore the possibilities.