LANDPORT VRLA AGM
LP6-2.8
The VRLA AGM LP6-2.8, 12 volt, 0,8 Ah, is a reliable and safe standby battery with AGM technology. This lead acid LP6-2.8 battery is completely sealed and maintenance free and has an extra long life due to the robust construction of the battery.
Technical specifications
Voltage (V)

6

Capacity (Ah)

2.8 (20hr)

Length (mm)

66

Width (mm)

33

Height (mm)

97

Total Height (mm)

103

Layout

5

Terminal

T1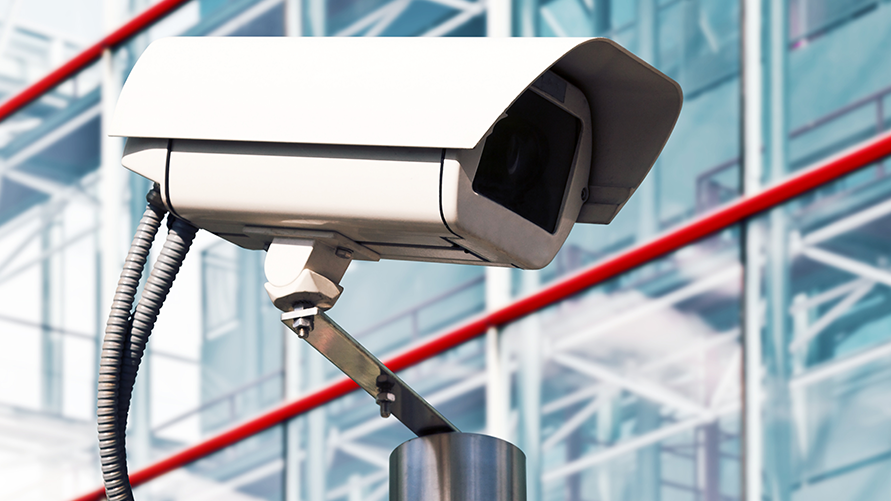 Landport VRLA AGM
These multipurpose lead acid batteries with AGM technology are completely sealed and therefore 100% maintenance and leak-proof. The reliable and safe standby batteries from the LP Series offer a long service life and are suitable for various standby applications. Available in a range of 6V and 12V batteries from 0.8Ah to 250Ah.
FEATURES
Absorbent Glass Mat technology
Reliable and safe performance
Long service life - 3-5 years in standby application (at 25°C)
Multipurpose - suitable for standby applications
READ MORE
Need help?
Do you have questions about this product? Our specialists will gladly help.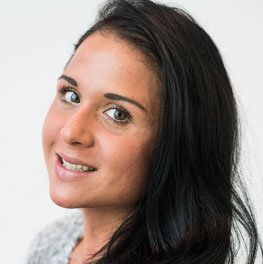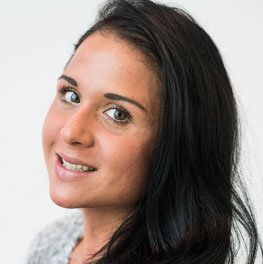 How to order
Are you interested in becoming a new customer?
Our customers are manufacturers, importers, wholesalers, wholesale organizations and chain stores. Please leave your contact details and we will gladly call you back to explore the possibilities.