DYNAC DEEP CYCLE
M8V 875
The Dynac Deep Cycle M8V 875, 8 volt, 175 Ah, is a Deep Cycle battery with a very wide range of industrial applications.
Technical specifications
Voltage (V)

8

Capacity (Ah)

175 (20hr)

Length (mm)

261

Width (mm)

181

Height (mm)

276

Total Height (mm)

276

Layout

1

Terminal

Dual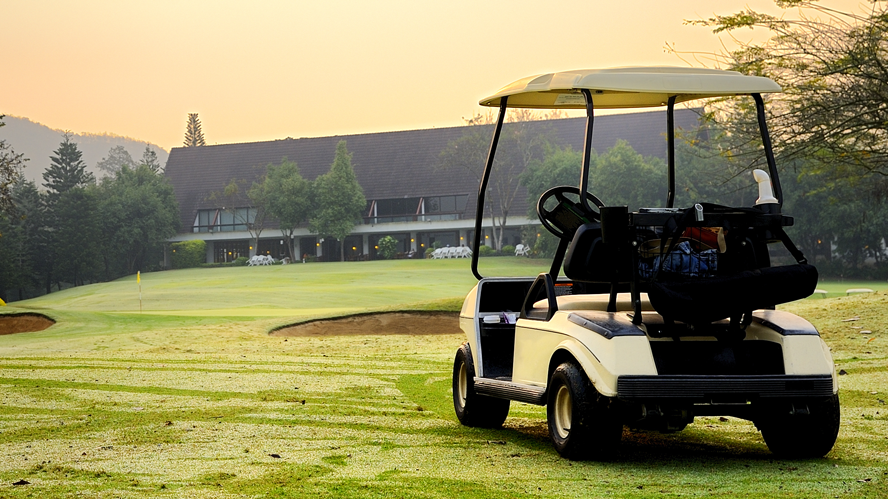 Dynac Deep Cycle
Outstanding performance and durability makes Dynac Deep Cycle the ideal choice for industrial applications such as aerial platforms, scissor lifts, forklifts, sweepers, golf carts and traffic support as well as marine and leisure vehicles with medium to high power consumers.
Features
Extreme power supply
Deep discharges up to 80%
Extreme cycle stability
Available as deep cycle, AGM or tubular batteries
READ MORE
Need help?
Do you have questions about this product? Our specialists will gladly help.
How to order
Are you interested in becoming a new customer?
Our customers are manufacturers, importers, wholesalers, wholesale organizations and chain stores. Please leave your contact details and we will gladly call you back to explore the possibilities.