DYNAC PROFESSIONAL
SHD 64020
The Dynac Professional battery SHD 64020, 12 volt, 140 Ah, is an automotive starter battery with advanced starting power. The SHD 64020 is a powerful, reliable starter battery that offers enhanced resistance to vibrations. The Dynac Professional SHD will start any commercial and heavy-duty vehicle every day and under all circumstances!
Technical specifications
Voltage (V)

12

Capacity (Ah)

140 (20hr)

CCA (A/EN)

760

Length (mm)

513

Width (mm)

189

Height (mm)

200

Total Height (mm)

220

Layout

3

Terminal

1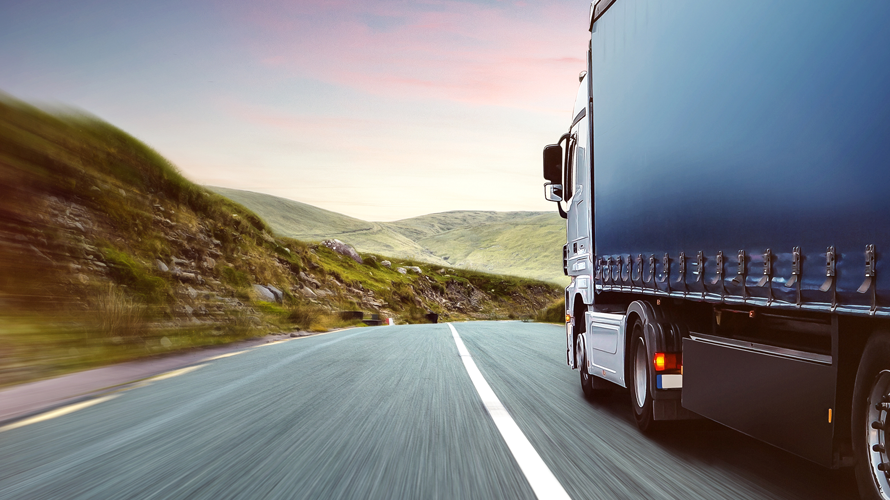 Dynac Professional
Starting power for commercial and heavy-duty vehicles in series HD, SHD, SMF and EFB.
READ MORE
Need help?
Do you have questions about this product? Our specialists will gladly help.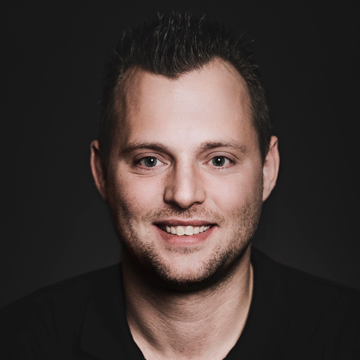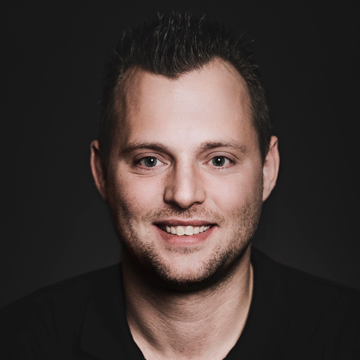 How to order
Are you interested in becoming a new customer?
Our customers are manufacturers, importers, wholesalers, wholesale organizations and chain stores. Please leave your contact details and we will gladly call you back to explore the possibilities.