GYS BOOSTER
GYSPACK AUTO
Technical specifications
PDF
Item Type

Booster

Voltages (V)

12V

Output Current (A)

1250

Description

2 in 1 starter & power supply. GYSPACK AUTO instantaneously starts cars, camper vans, vans, petrol or diesel (capacity is 480A/1250A start/peak). The powerful integrated 18Ah battery turns the GYSPACK AUTO into a very useful portable 12V power supply for many electrical devices.
Need help?
Do you have questions about this product? Our specialists will gladly help.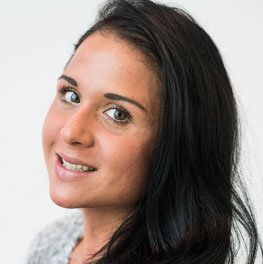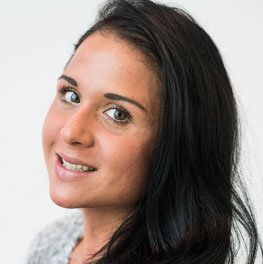 How to order
Are you interested in becoming a new customer?
Our customers are manufacturers, importers, wholesalers, wholesale organizations and chain stores. Please leave your contact details and we will gladly call you back to explore the possibilities.