GYS CHARGER
ARTIC 1500
Technical specifications
PDF
Item Type

Charger

Voltages (V)

12V

Output Current (A)

1.5

Capacity Range (Ah)

3 - 40Ah

Description

The ARTIC 1500 (1.5A) is specifically designed to charge 12 V batteries such as motorbikes, jet-skis, go-karts, quad bikes or lawnmowers, providing an automatic charge controlled by a microprocessor. Efficient, compact and light, it provides a 2 times faster charge than a traditional charger (no monitoring required).
Need help?
Do you have questions about this product? Our specialists will gladly help.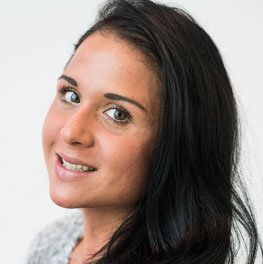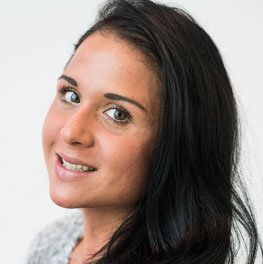 How to order
Are you interested in becoming a new customer?
Our customers are manufacturers, importers, wholesalers, wholesale organizations and chain stores. Please leave your contact details and we will gladly call you back to explore the possibilities.