LANDPORT CHARGER
SPI2
Technical specifications
PDF
Item Type

Charger

Voltages (V)

6V, 12V

Output Current (A)

2

Capacity Range (Ah)

5 - 25Ah

Description

SPI2 is an automatic premium charger for lead-acid batteries up to 25Ah. Ideal for for motorcycles, scooters, jet skis, ATVs and lawn mowers. This microprocessor controlled charger offers multi-stage charging for added precision, safety and battery life.
Need help?
Do you have questions about this product? Our specialists will gladly help.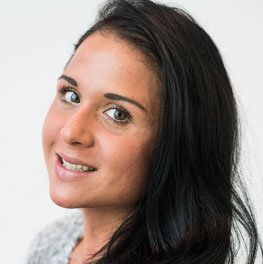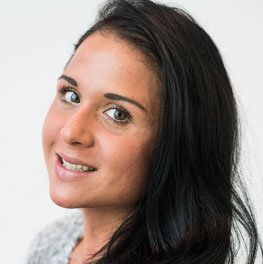 How to order
Are you interested in becoming a new customer?
Our customers are manufacturers, importers, wholesalers, wholesale organizations and chain stores. Please leave your contact details and we will gladly call you back to explore the possibilities.