LANDPORT ENERGY
Systems for storage of (sustainable) energy. Use them on the road, the office or for industrial purposes.
Landport Energy has a solution for any storage demand. Our systems comply with the highest safety demands. We provide our systems in multiple chemical varieties, to match available input and necessary output.
LPE PORTABLE
The perfect alternative for a standard aggregate which needs gas and maintenance over time.
Our portable units are a perfect solution to those who like to camp. Since the generators can connected via the grid, but also directly by (foldable) solar panels of the power outlet in your vehicle, users always have access to multiple USB-ports but also two 230V power outlets. Capacities vary from 1500Wh to 2000Wh with power from 1000W up to 2000W in pure sinus. Our systems are used by installers, market vendors, gardeners and rescue services.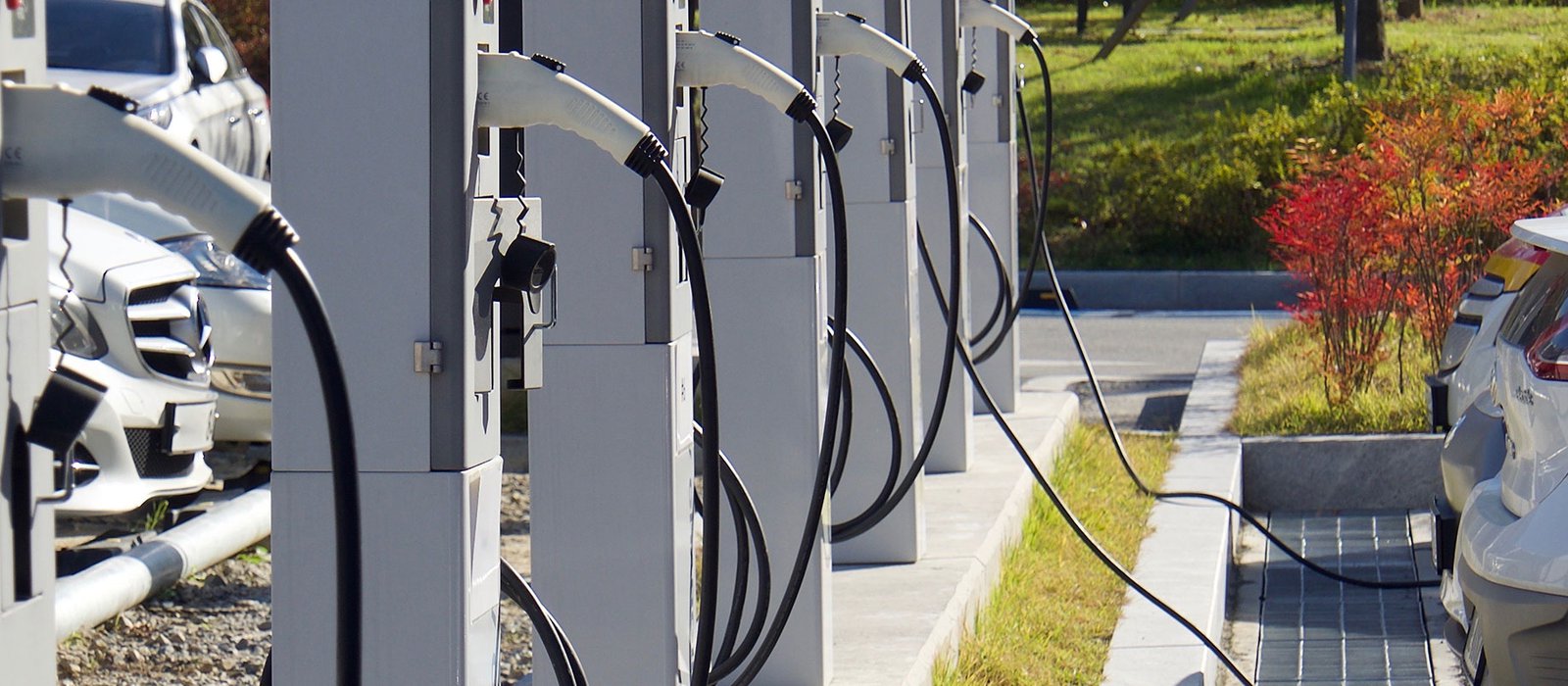 LPE BUSINESS
The business systems we design are the best way to manage your energy usage.
You name it, we design it! We can provide any inverter with any capacity. Besides from a UPS functionality, businesses need many extra features. Charging of electric vehicles during office hours can be of high impact on the grid stability, with high monthly costs as a result. Our systems combined with smart charging stations provide charging at off peak times and discharging when needed. We call this a peak shaving solution.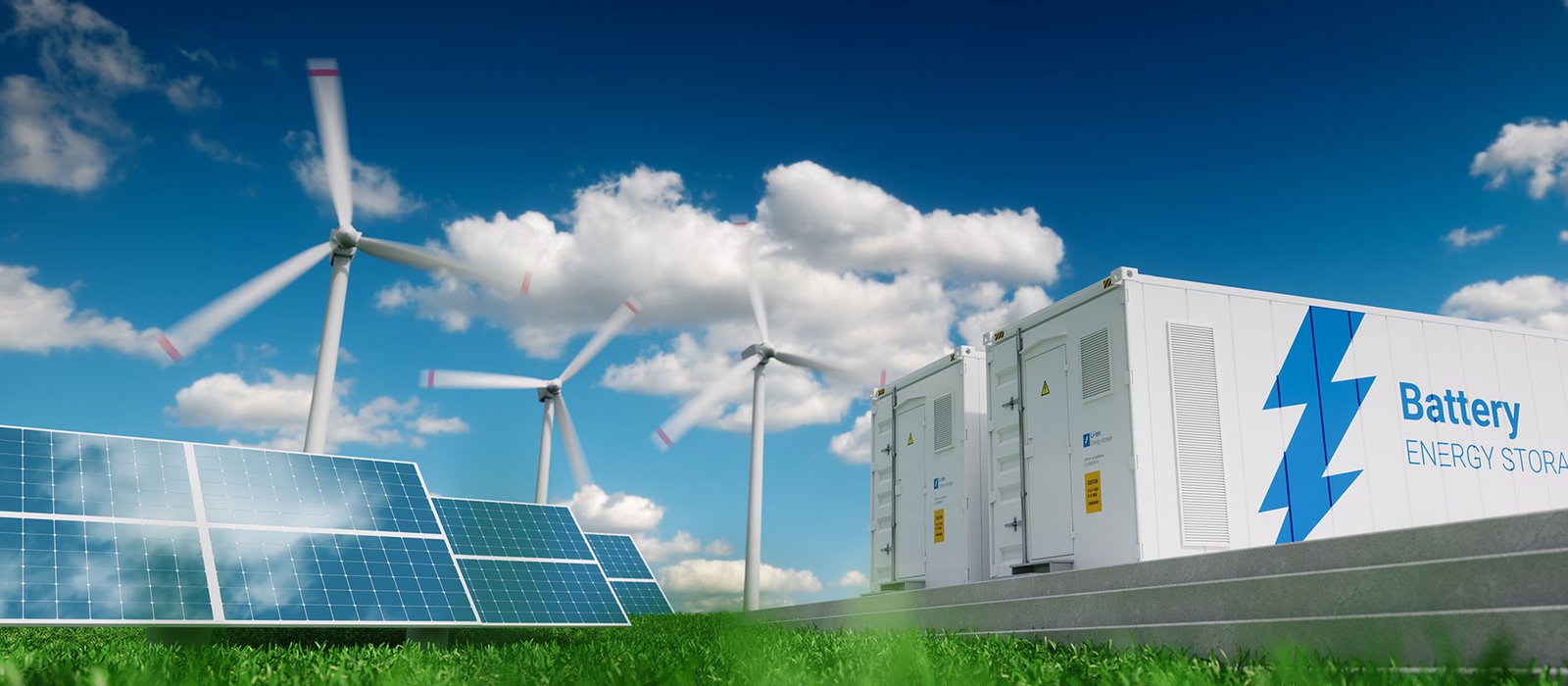 LPE INDUSTRIAL
The industrial systems of Landport Energy consist of container storage of battery packages.
Our industrial systems consist of 10, 20 of 40Ft containers stacked with inverters and batteries. We can provide systems from 100kWh capacity up to various megawatt hours of power. With those systems you are able to manage high peaks in power demand, but also give an opportunity to earn profits on selling your own energy to the grid owners on peak times. We sell the systems matching highest safety standards.