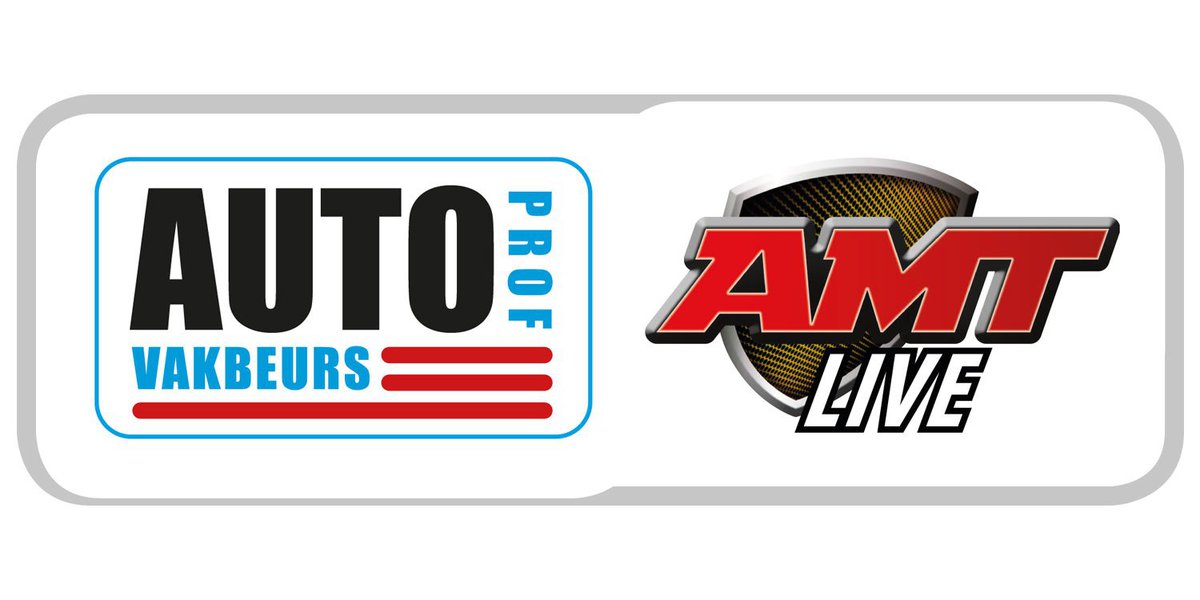 Visit us during Auto Prof – AMT Live, the trade and knowledge sharing event for the automotive industry.
Auto Prof - AMT Live is a professional event that connects automotive professionals such as automotive engineers, managers and workshops. Professionals from all segments of the automotive and repair industry present themselves here, shake hands with relationships and learn everything about current topics such as: Technology, Workshop & Maintenance and Work & Education.
Visit us
Visit our stand A112 during this event. While enjoying a snack and a drink, we will inform you about the latest developments within our company regarding automotive batteries and battery chargers.
Auto Prof - AMT Live takes place on 12, 13 and 14 February in Evenementenhal Gorinchem. Opening hours: daily 15.00-22.00. Get your free e-tickets here. Please use registration code 71923395.