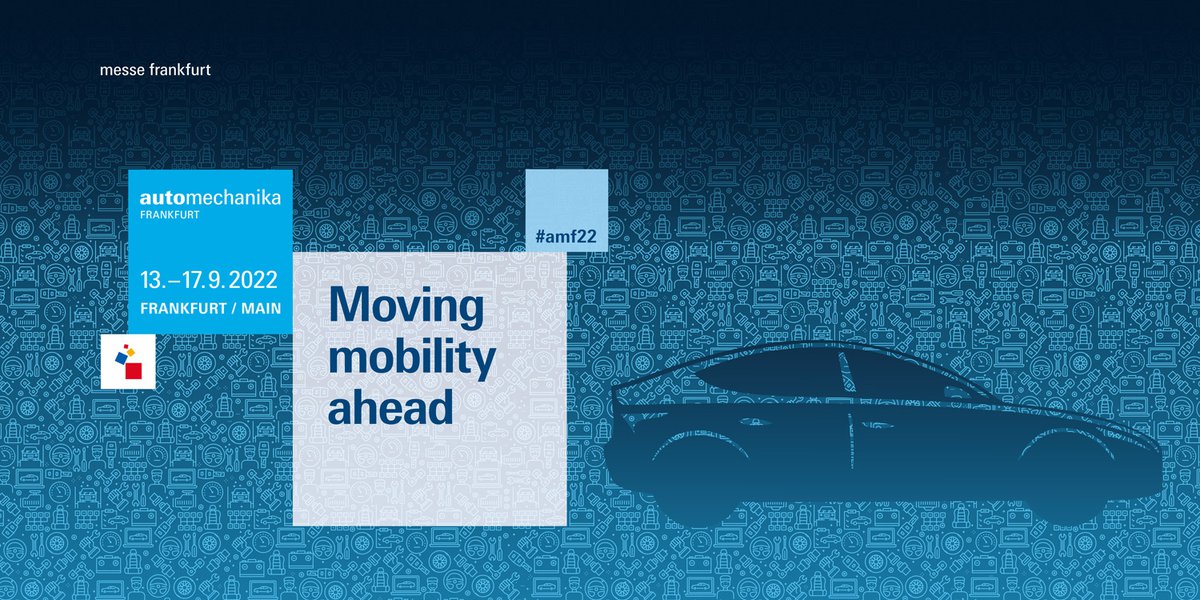 After the Summer holidays, it's finally time for an autumn full of international fairs!
The trade fair preparations are in full swing and we look forward to welcoming you at the Automechanika Frankfurt.
We offer an extensive range of batteries and battery chargers for various motorcycle, automotive and industrial applications such as motorcycles, scooters, cars, trucks, leisure/ marine, lawn mowers and mobility scooters. Our assortment contains starter batteries, start-stop batteries, semi-traction batteries, deep cycle batteries and industrial (VRLA) batteries with different technologies including calcium-calcium, EFB, AGM, gel and lithium.
Date: 13-17 September
You are welcome at H4.1 C55.
For more information check out the website of the Automechanika.