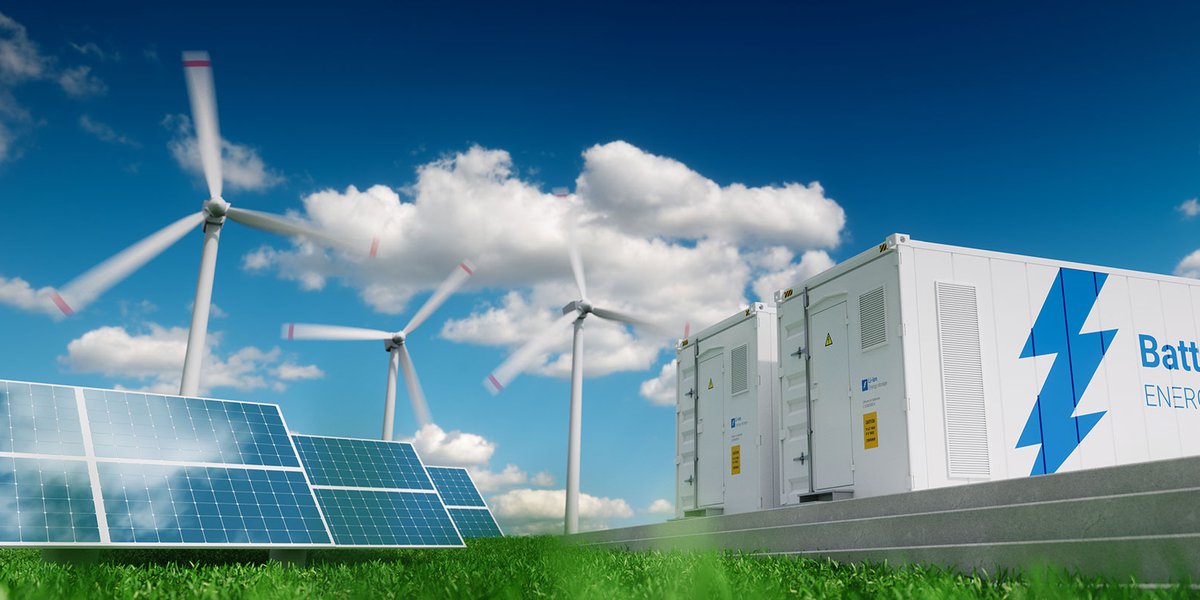 The perfect alternative for a standard aggregate which needs gas and maintenance over time.
Landport Energy offers systems for storage of (sustainable) energy. Use them on the road, at home, the office or for industrial purposes. Landport Energy has a solution for any storage demand. Our systems comply with the highest safety demands.
Click here to see the Landport Energy introduction.