GYS CHARGER
BATIUM 25-24X
BATIUM 25-24X is a smart automatic charger for 6V, 12V and 24V batteries suitable for vehicles with battery capacities from 35Ah to 350Ah. Also suitable for deep cycle batteries from 35Ah to 180Ah. This charger ensures an ultra-quick and safe charge. Including SOS recovery function for sulphated batteries.
Technical specifications
Item Type

Charger

Voltage (V)

6V, 12V, 24V

Output Current (A)

7/15/25

Capacity (Ah)

35 - 350Ah
Need help?
Do you have questions about this product? Our specialists will gladly help.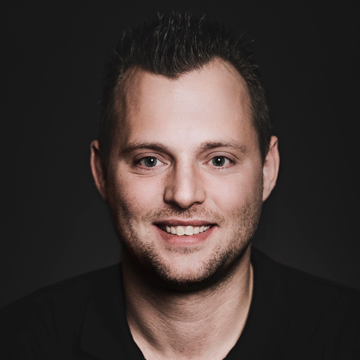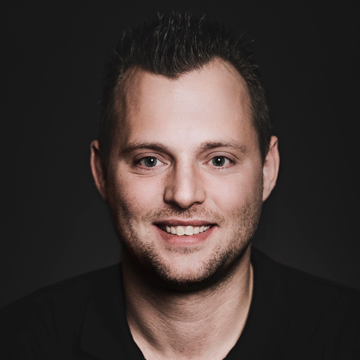 How to order
Are you interested in becoming a new customer?
Our customers are manufacturers, importers, wholesalers, wholesale organizations and chain stores. Please leave your contact details and we will gladly call you back to explore the possibilities.