SC POWER CHARGER
SC38
The SC38 is a premium smart charger suitable for small vehicles (motorcycles, scooters) and for vehicles with battery capacities up to 120 Ah. This charger is fully automatic for 6 V and 12V lead acid batteries and for all 12V lithium starting batteries (LiFePO4).
Technical specifications
Item Type

Charger

Voltage (V)

6V, 12V

Output Current (A)

0.8/3.8

Capacity (Ah)

1 - 60Ah
Need help?
Do you have questions about this product? Our specialists will gladly help.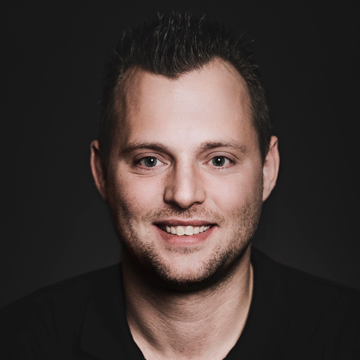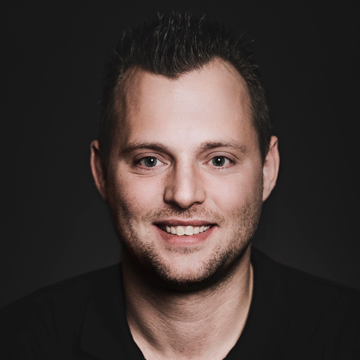 How to order
Are you interested in becoming a new customer?
Our customers are manufacturers, importers, wholesalers, wholesale organizations and chain stores. Please leave your contact details and we will gladly call you back to explore the possibilities.